Then you ask "what the fuck is this doin' 'ere?"
But why don't you know? Is it because it's just random shit? Is it because you're so dumb you failed a fecal test? Is it because it's none of your business?
Who knows!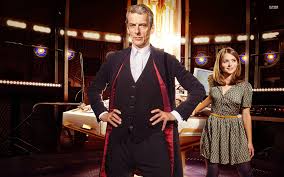 Subcategories
This category has the following 2 subcategories, out of 2 total.
Pages in category "Idk what is the purpose of this page"
The following 8 pages are in this category, out of 8 total.